Bathroom and Kitchen Renovation
Completed Home Improvement Projects
Planning to give your kitchen or bath a makeover? Turn to Infinity Bath & Kitchen Ltd in Prince George, BC for excellent bathroom and kitchen renovation services. Our team is experienced and properly equipped to efficiently transform the look of the room you wish to renovate. To give you further insight into the quality of our work, we have compiled some images of our completed projects for your review.
More details about our kitchen and bathroom renovation projects will soon be posted here. For now, please take the time to view the rest of our website to learn more about us and the products and services we offer. Check back again soon for new content.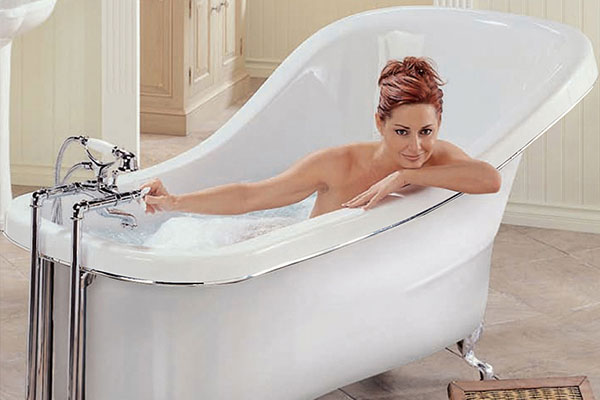 Need Bathroom Renovation? Hire Us
Achieve the look you desire for your bathroom area. Whether you want to replace your shower door or add a walk-in tub, our team is up to the job. Entrust all your bathroom remodeling requirements to our experts, and rest easy knowing that everything will be completed the best way possible. To get started, get in touch with us using the featured contact details.